Tech + Ed Website Evaluation
Evaluator Participants
Andy is a high school government and IB Global Politics instructor. We have been coworkers for 6 years. Before Andy became a teacher he was a tech assistant for 4 years in our school district helping to get the 1:1 program up and running. He has an abundance of tech knowledge with computer systems and programs. He is familiar with coding, but has not personally done much coding. He evaluated my site using the Chrome browser and our school issued computers. Dell Laptop: Intel® Core™ i5-5200U CPU @ 2.20GHz 2.19 GHz – System type 64-bit operating system
---
Jane is a 6th/7th grade social studies teacher in our district. This is her first year teaching and we met at a conference we attended this fall. She has little knowledge of coding and website development so I thought she would be a good person to give a perspective from someone with little tech knowledge and would focus on the look of the site. She evaluated my site using the Chrome browser and our school issued computers. Dell Laptop: Intel® Core™ i5-5200U CPU @ 2.20GHz 2.19 GHz – System type 64-bit operating system
---
Sara is the Ozark High School Technology Coach. I was a student teacher at Ozark when Sara was still in the classroom. We have remained in contact since then and have become good friends. Since my student teaching she has become the high schools technology coach to help teachers integrate tech into their lessons. She also helps a great deal with our transition to Canvas as our new LMS. She has some knowledge of coding, but it is limited. She evaluated my site using the Chrome browser and our school issued computers. Dell Laptop: Intel® Core™ i5-5200U CPU @ 2.20GHz 2.19 GHz – System type 64-bit operating system
Summary of Evaluator Comments
Overall, the summary of my evaluators comments were positive and the suggestions they had I had expected. The things that were pointed out to me, like the purple in the teal heading did not work. Some other items that were pointed out were that they were not able to review some of my work. For example, they were not able to check any links on my page since none were available. There were for the most part positive comments from my evaluators and my peers on the discussion board regarding my site. Making minor adjustments and adding content should help me finish out the webpage.
Table of Scores
| Evaluator | Average Score | Comments |
| --- | --- | --- |
| Sara | 3.5 | The evaluator had a difficult time reading the purple color that I had used for the top heading. She also noted that I have wording that is hard to see due to some coding issues about halfway down the page. She made note that this is something that she would love to share with others when she is helping out in the classrooms. |
| Andy | 3.6 | The evaluator struggled to provide a ton of constructive feedback due to the lack of content on my pages. From what he saw he mentioned that while the evaluation report mentioned links, that there were none besides my email link. He also made the same observation about the wording that is hidden behind the dark teal line. There is a coding error there. |
| Jane | 4 | This evaluator did not have much to say as far as negative comments. I am not sure this is due to the limited relationship we have since we have only known each other a few weeks, or her lack of coding/website knowledge. |
Link to Evaluator Data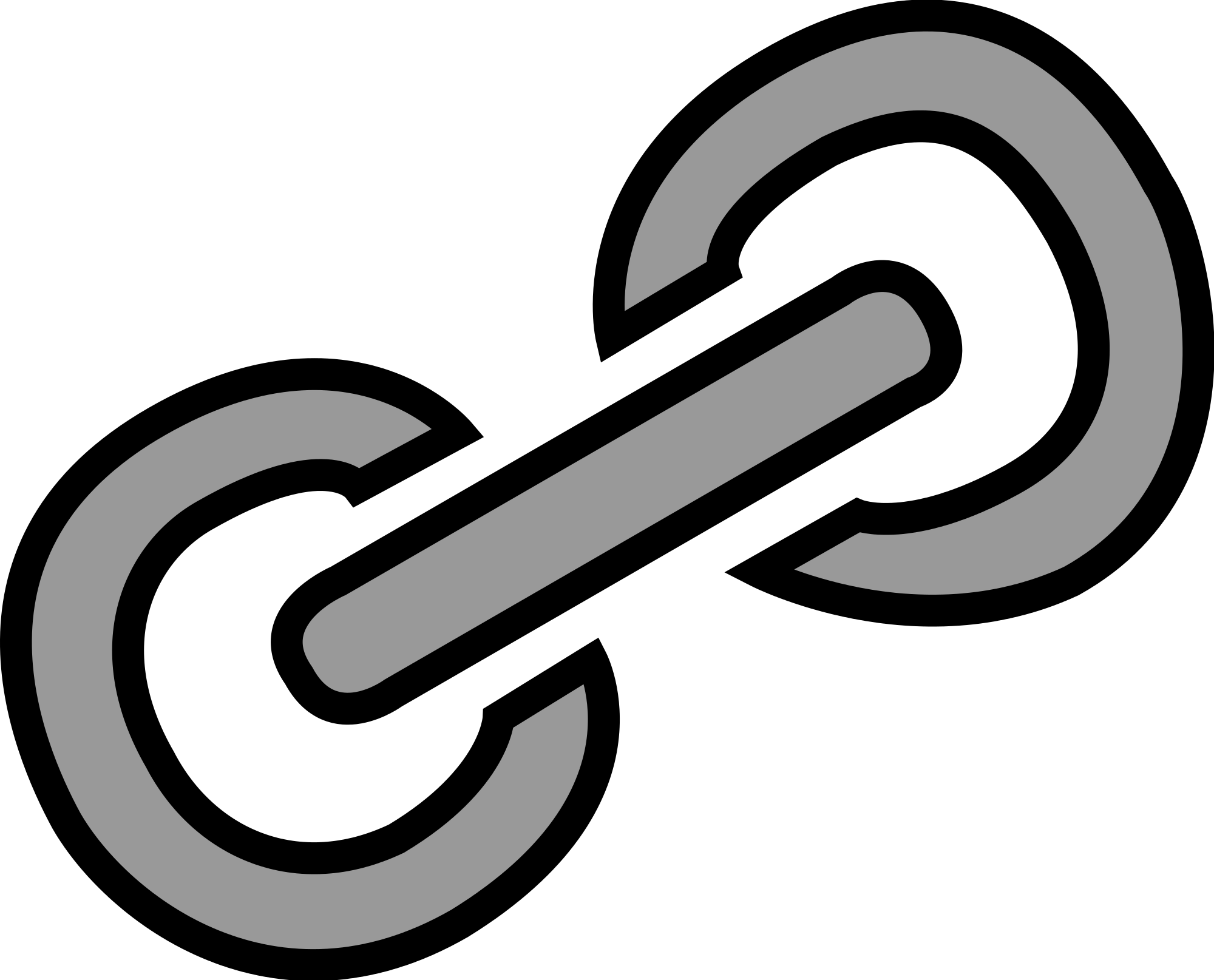 Use Cases: Original Plan
Use 1:

Educators looking for a specific tech tool to align with Bloom's Taxonomy and state standard DOK's.

Use 2:

Technology coaches can use the site to facilitate lesson plan writing with teachers who are hesitant to use technology.

Use 3:

Give the site to the students so they can make the best choice as to how they want to present mastery of the standard being assessed.
Use Cases: After Evaluation
Purpose:

According to those that evaluated my site, the purpose of my site matches that of my design document. The site aligns with Bloom's Taxonomy to discover tech tools that will support the state standards.

Functionality:

All three of of the people that I had evaluate my site are or were educators. They understand the pain of trying to make sure your standards are taught to mastery, while hitting the different levels of knowledge. They liked the stripped down database to explore tech tools. My classmates also appeared to believe that my site was functional.

Issues/Problems:

Ordered list can not be seen under the teal bar. Coding issue.

New Ideas:

Had I been in town and available to have one or two of my own students to go over it I think I would have gotten a better idea on what their thoughts were. The site is just as much for them as it is educators. The idea of students choice in today's schools allows students to find mediums that work for them, and my site will help with that if they are given the resource by the teacher.
Reccommended Changes
Almost all of the feedback I received suggested changing the purple font and using it elsewhere. Many of my fellow classmates also made mention of the area with the wording that can not be seen. Some other suggestions were to possibly make the options on the nav bar change color once clicked on to prevent looking through a page you have already been to. The other suggestion that I plan to make sure I fix is that there is consistency throughout each of my pages. That all of the headings of the pages look the same at least the header portion.
Reflection
I plan to make a few revisions based on the evaluations I received from my peers and evaluators. I found it very helpful to have multiple sets of eyes looking to see how I could improve my site. I was very impressed with the wide variety of evaluations I received regarding my site. In our current ISLT_7360 course we have a multitude of levels. I personally know very little about coding, while I have observed that others know much more. The input from everyone has made the process of building my own site much easier and in the end will help me develop a useful website for anyone to use.